Wrapped Internet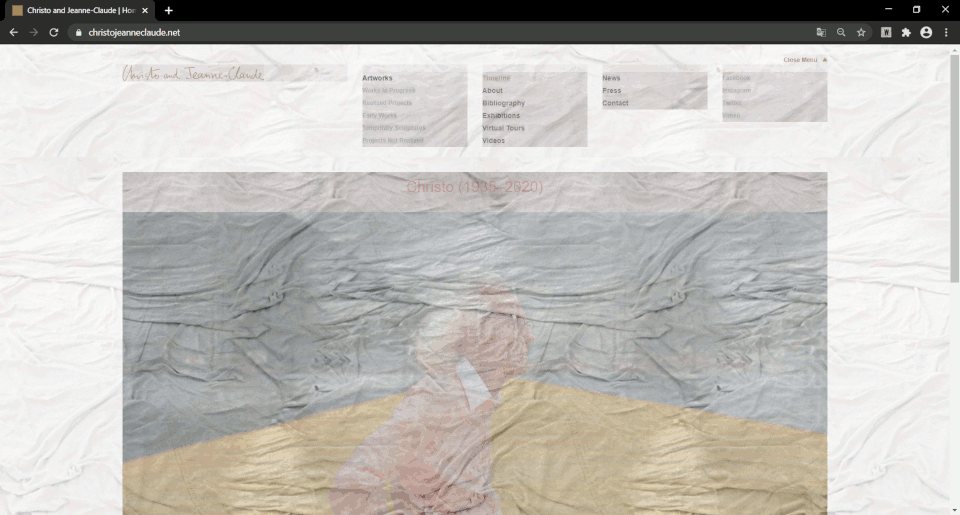 Wrapped Internet is a Chrome extension that allows you to cover any website with a canvas texture.
Luca Leggero and Rolenzo invite you to wrap the Internet as an infinite and boundless thing.
If the Web/Internet is a land, this is land art that Christo and Jeanne-Claude unfortunately never did.

Available in the Chrome Web Store.